New York Goings-On
Does Mrs. Chan know about Charlie's goings-on in New York?!
Or any of the other possible hanky-panky goings on?!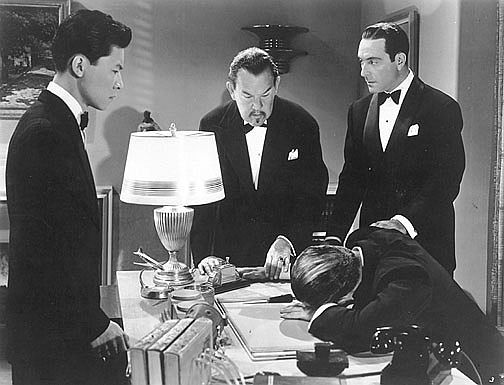 (Contributed by William Armstrong to
Certainly there were things going on in Murder Over New York, our Monday Night Chat Room Movie at wwww.charliechan.info (8:00 PM to 10:00 PM [Eastern Time], tapes and DVD's start at 8:30).
What WERE the writers thinking when they had Richard Jeffrey going to Ralph Percy's apartment after the dinner party.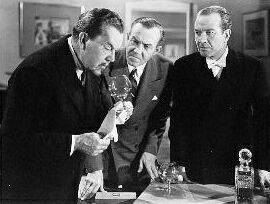 Way late after the dinner party.
So what would you go to somebody's home that late for business and expect to get paid for it?!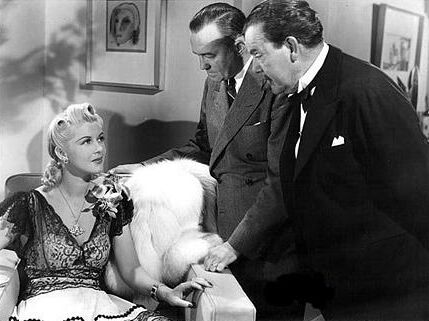 And what did the writers have in mind having Charlie visit not one but two ladies so late that they had both undressed for the night?!
If anybody had done that in Fort Worth, TX, in 1939, gossip would have been running rampantly early the next morning!
You can get this movie--and any other Chans--that you're missing from your collection among the many titles at www.torysmyssterymovies.com.
I found titles that I hadn't seen in ages.
Mention my blog and you'll get a discount on your email order.