Treasure Island Cast of Characters
Charlie Chan at Treasure Island is our Monday Night Chat Room Movie at www.charliechan.info, 8:00 PM to 10:00 PM and we start our tapes/DVD's at 8:30.
The cast a treasure trove of character actors, from Cesar Romero to Fred Kelsey (the lead detective with the busy eyebrows in the cab).
We have Sally Blane, one of Loretta Young's sisters, to Kay Linaker as the Seance Apparition who later went on to co-write "The Blob" and teach at Keene State College!
You can't get more variety than that!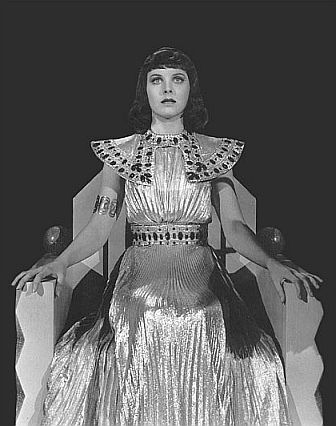 Sidney Toler: Charlie Chan
Victor Sen Yung: Jimmy Chan
Cesar Romero: Fred Rhadini
Douglas Fowley: Peter Lewis
Donald MacBride: Deputy Police Chief J.J. Kilvaine
Wally Vernon: Elmer Kelner
Douglas Dumbrille: Stewart Salsbury, alias Thomas Gregory
Charles Halton: Uncle Redley
Billie Seward: Mrs. Bessie Sibley
Trevor Bardette: Abdul, the Turkish Servant
Louis Jean Heydt: Paul Essex, alias Paul Ellison
Fred Kelsey: Lead Detective, with bushy eyebrows in cab and at theatre
John Elliot: Doctor, backstage
Gerald Mohr: Doctor Zodiac
Kay Linaker: Seance Apparition