What do Charlie Chan at the Race Track, Charlie Chan in Reno, Charlie Chan in Rio, Docks in New Orleans, and The Golden Eye have in common?
Charlie Chan smokes in each of them, for one reason or another!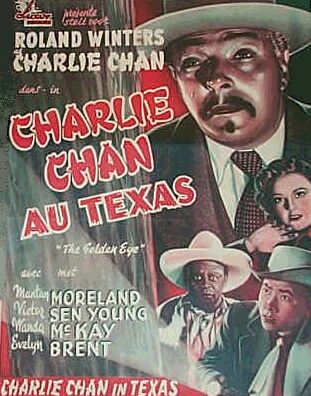 Rush has lots of goodies at his website and you can find a link to it in the lower right-hand of this blog among several other great places to check out!