Charlie Chan and the Beverly Hillbillies
Tim Ryan is one of our regulars in our Charlie Chan movies!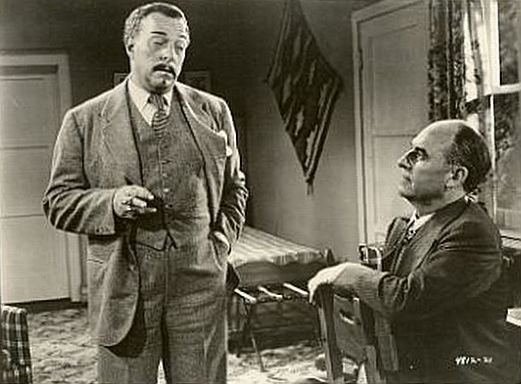 (Roland West as Chan and Tim Ryan as "Lt. Mike,"
He played Lieutenant Mike Ruark in The Shangai Chest, The Golden Eye and The Sky Dragon.
He also played the bartender in Dead Men Tell and Foggy in Dark Alibi.
Ryan is also listed in www.imdb.com as contributing "additional dialogue" in Shangai Chest.
Tim Ryan was born in Bayonne, NJ, on July 5, 1899.
He died too young in Hollywood on October 22, 1956, of a heart attack.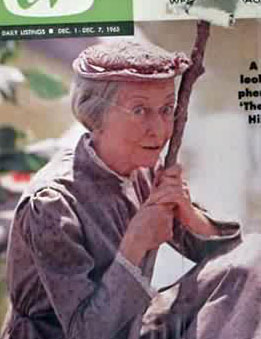 (Courtesy of www.nndb.com)
We have a tie to The Beverly Hillbillies since Tim Ryan was married to Irene Ryan (who played Granny in the series) from 1922 to 1942 when they were divorced.
Tim Ryan, a valuable asset in Roland Winters' Charlie Chan movies!