Chan Fan Evan, from Nevada, wants to know what Charlie Chan is doing in Monte Carlo* since Charlie Chan didn't gamble (except for one time at the Race Track but that was a special occasion) because you have to be tight with your money with the 14 Chan kids to raise!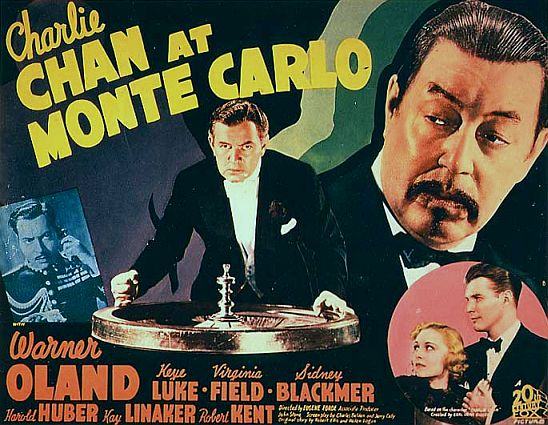 (Courtesy of www.charliechan.info)
What do Charlie Chan in Monte Carlo have in common
with Charlie Chan in London?
Both the bartender, Al Rogers, in Monte Carlo and Lake, the groom in London, were both found dead in their rooms, both seemingly by suicide.
But Charlie Chan knew better, didn't he?!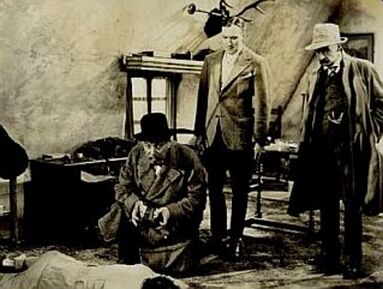 *Charlie Chan in Monte Carlo is our Monday Night Chat Room Movie at www.charliechan.info, 8:00 P.M. to 10:00 P.M. (EDT) and we start our tapes/DVD's at 8:30.