Mata Moto here with another Chan Quiz!
One of these may be from our Monday Night Chat Room Movie at Rush Glick's www.charliechan.info (8:00 P.M. to 10:00 P.M. [EDT] and we start our movies at 8:30). (Note: all pictures are from Rush's Gallery--Once again, Rush, thanks for sharing such an incredible site!)
Can you name these spooky pictures?!
1.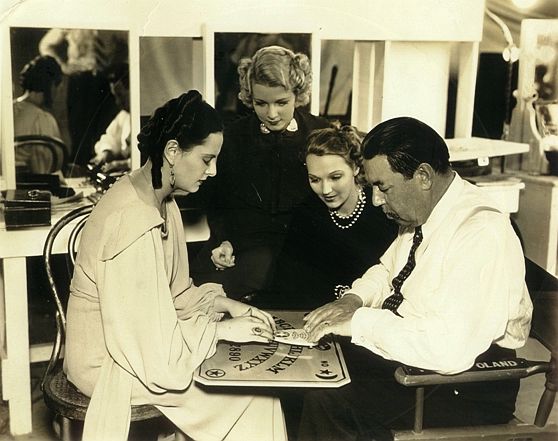 2.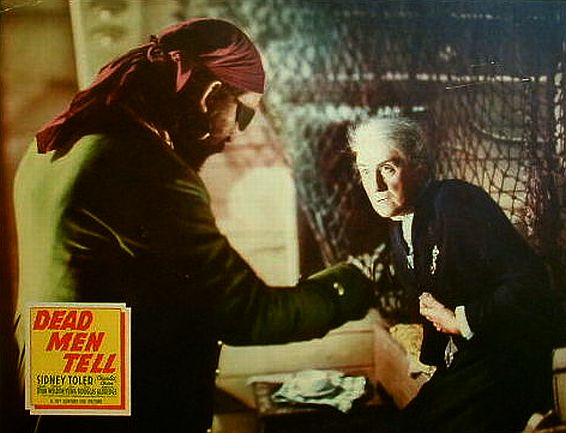 (If you need help with this one, you need more than I can give you!)
3.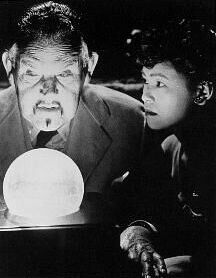 4.
(This is another one you should be able to get!)
5.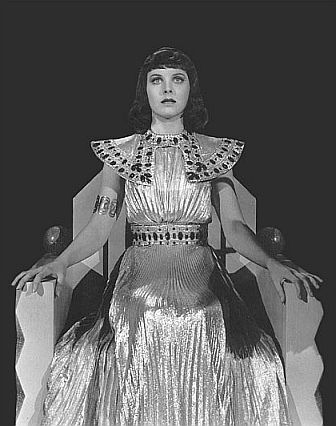 6.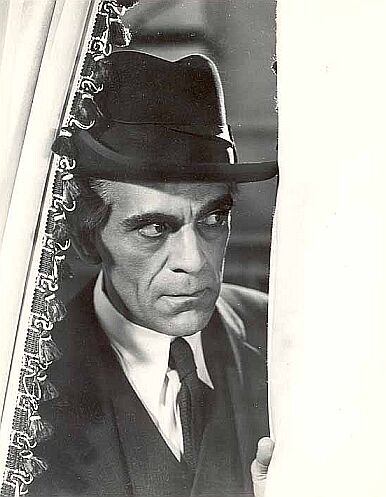 7.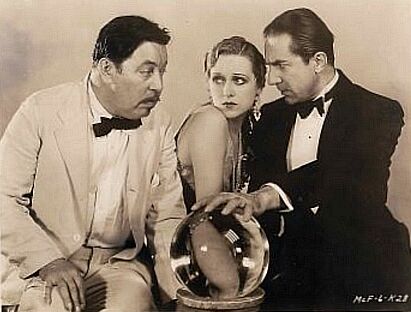 Answers:
1. Charlie Chan's Secret
2. Dead Men Tell
3. Black Magic/Meeting at Midnight
(Our Monday Night Movie)
4. Charlie Chan's Murder Cruise
5. Charlie Chan at Treasure Island
6. Charlie Chan at the Opera
7. The Black Camel