American Airlines and the DC-3
. . . . .
There is no way that I can do justice to American Airlines and the DC-3 in this space . . . or at least not at this time!
So what I will do is post some visuals with links for those of you of an inquiring and/or adventuresome minds!
Bon Voyage!

Both of these pictures are from www.dc3airways.com/ and the second one is "Flagship over Manhattan" by Robert Watts.
(Check Mr. Watts out at www.airartnw.com/watts.html.)


You might want to check out www.wpafb.af.mil/modern_flight/c47.jpg.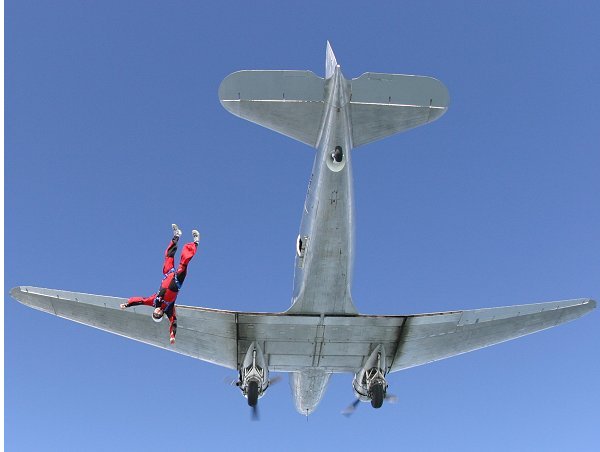 This is from http://douglasdc3.com/dive.jpg.
I hope you enjoyed our little trip in preparation for Murder Over New York, tonight's Chat Room Movie at Rush Glick's website at http://charliechanfamily.tripod.com, from 8:00 to 10:00 (Eastern) with the movie starting at 8:30!